A TEAM OF EXPERTS TO STUDY YOUR PROJECTS
From a specification, an environment, an existing part or a simple sketch, our engineers and technicians will find the best solution for your project
Services offered
Rheology
2D Planes
3D parts in native CATIA/ IGES/ STEP
Impact tests
Aging tests
Thermal tests (-40° / +80°)
Stretching tests.
Equipped with CATIA V5 stations ©, our design office is in charge of the 3D design of your parts and ensures the mastery of the design and realization of the moulds with our carefully selected molding partners.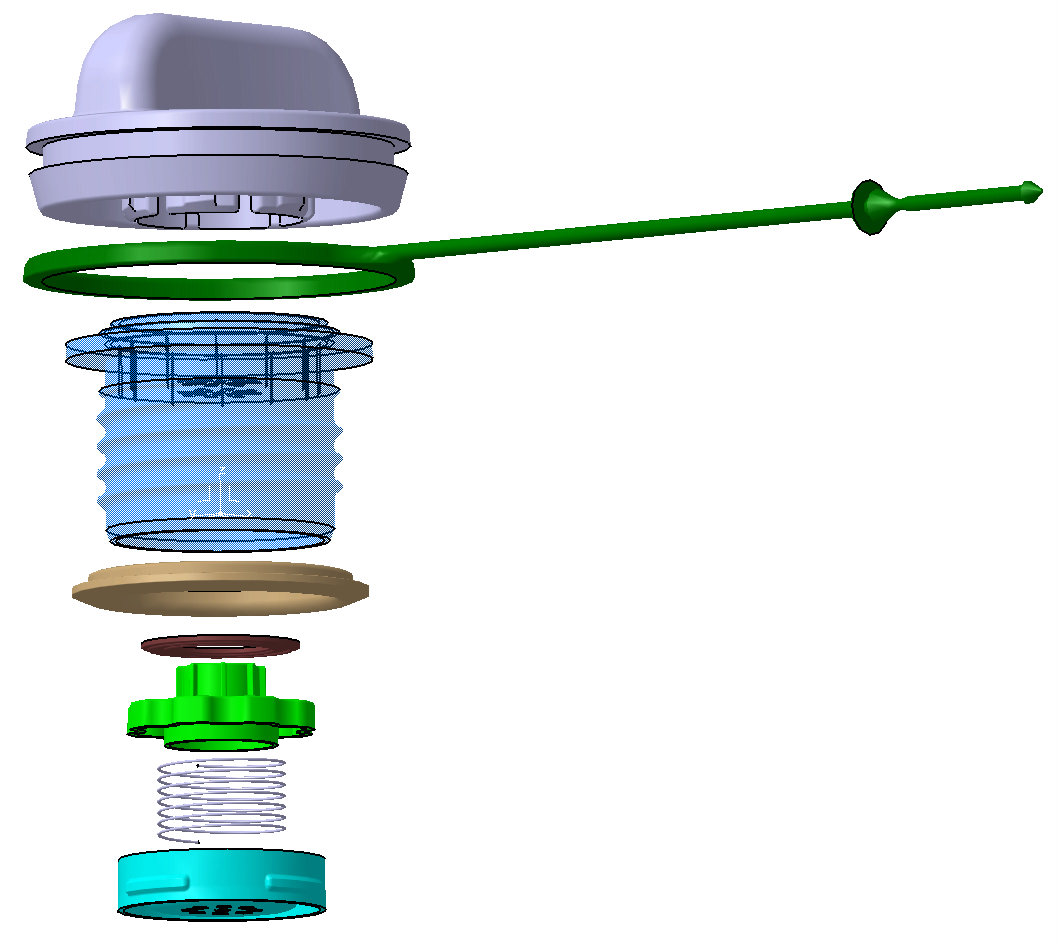 THE RMT GROUP, A GLOBAL EXPERTISE
A subsidiary of the RMT Group, ATP is an integral part of a diverse set of skills and resources to support you in your projects at all levels.