PLASTIC INJECTION SPECIALIST
Plastic injection and assembly at the heart of our business
Specialist in plastic injection, ATP – Technical Applications of Plastics, has a workshop of 3000 m² for injection and maintenance of moulds, a secure storage room for tools and a separate warehouse for receiving materials and shipping finished products.
Integrated into the RMT Group (automotive supplier) in 2019, ATP began its transformation with the complete renewal of its injection press fleet, the implementation of an ERP and a quality policy dedicated to ISO 9001.
A subsidiary of the RMT Group, we offer global expertise in all stages of production and production of your technical plastic parts: design, manufacture and assembly of your complex assemblies. Our Quality Department ensures a high level of control over the products supplied; we pay particular attention to ensuring that all our parts are rigorously checked to meet specific requirements and standards.  All our control and traceability procedures are perfectly established.
Relying on the Group's design office and laboratory, ATP is aware of its strengths and proud to be able to work for prestigious regional and national clients.
Our credo: «Skills, Competitiveness and Responsiveness»
KNOW-HOW
Plastic injection, our know-how for over 60 years
EXAMPLES OF ACHIEVEMENTS
Plastic parts and assemblies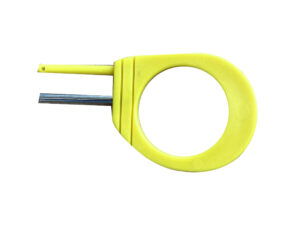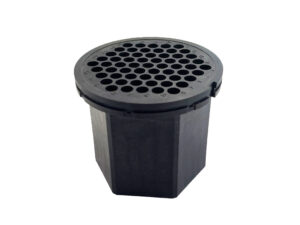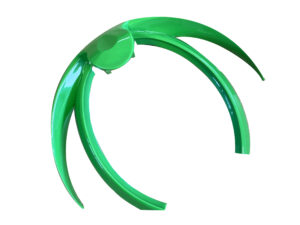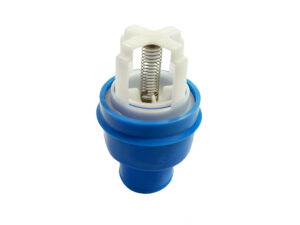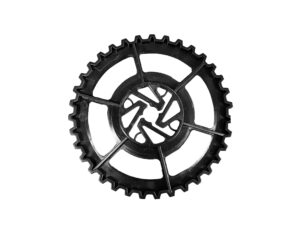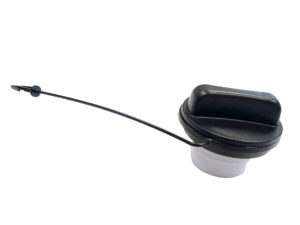 30
30 employees to support you in your projects
15
More than 15 injection moulding machines
3000
A factory of more than 3000m²
THE RMT GROUP, A GLOBAL EXPERTISE
A subsidiary of the RMT Group, ATP is an integral part of a diverse set of skills and resources to support you in your projects at all levels.