OUR QUALITY POLICY
ATP's objective is to guarantee a high level of quality of parts delivered to its customers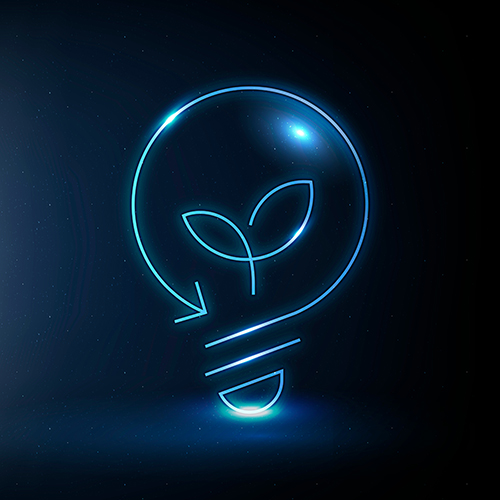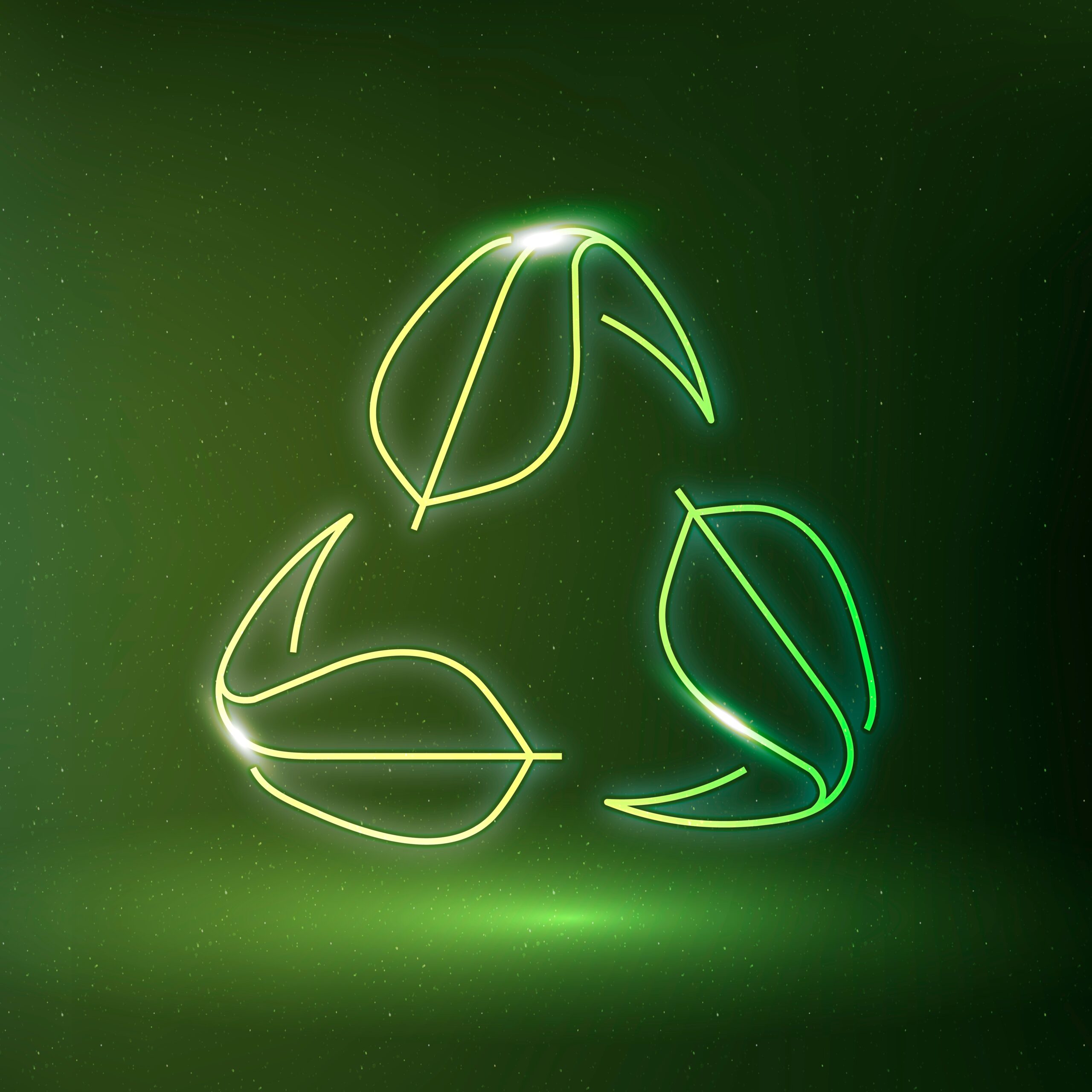 We maintain a constant dialogue with our customers to be able to propose the best solutions in line with their expectations.
We have initiated all the procedures of the ISO 9001 reference system in order to obtain certification before the end of 2023.
Concerned about the environmental impact, ATP has invested in efficient means of production (electric presses), based on energy saving objectives.
Our quality policy reflects this commitment :
Satisfying our customers is our priority
Structure our entire organisation in line with ISO 9001
Have the quality of our services recognized
Accessing new markets
We are committed to :
Provide our customers with a unique and differentiated service
Respond to our customers with agility and responsiveness
Demanding the quality of our products and services
Propose innovative solutions
Meeting our commitments :
Ensure compliance of deliverable
Meet deadlines
Control costs
Meet requirements applicable to our activities, products and services
Continuous improvement of our quality management system
Support our employees :
Fostering autonomy in the function
Facilitating skills development
Ensuring the well-being of everyone in the company
THE RMT GROUP, A GLOBAL EXPERTISE
A subsidiary of the RMT Group, ATP is an integral part of a diverse set of skills and resources to support you in your projects at all levels.