PLASTIC PROTOTYPING
At ATP we can produce models and prototypes in a very short time at competitive costs
Mock-ups
These parts from 3D printers in stereolithography, laser sintering, Multijets or wire deposits serve to validate the shapes and the footprint but also some functional tests.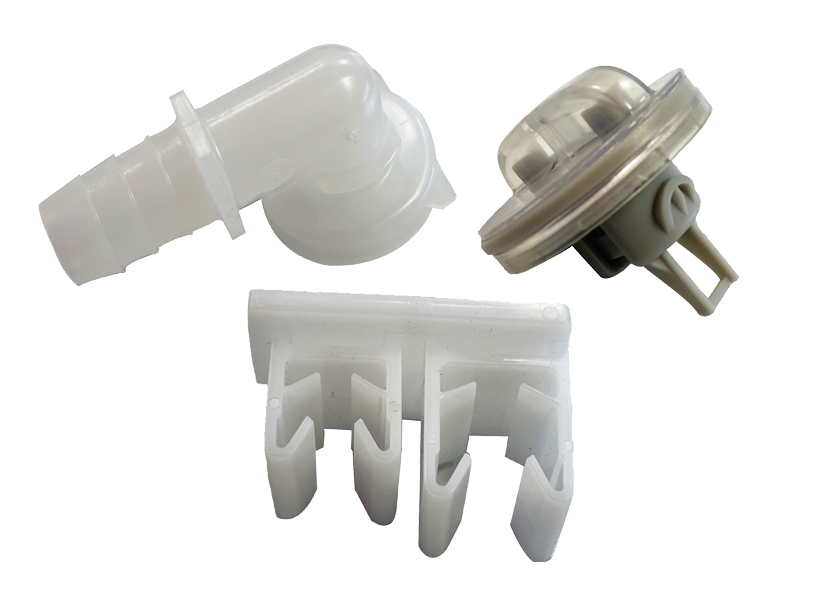 Prototype moulds
For quantities up to 5,000 pieces, the prototype mould allows rapid validation of the material, design and functional appearance for a competitive production cost.
Prototype production takes into account the constraints of industrialization to guarantee the quality and repeatability of parts.
The pieces will be injected in «good material» and will be a faithful representation of your final pieces. The technical characteristics are thus preserved. The prototypes can be preceded by rheological studies to support technical choices of material, mould design and integrity of moulded parts.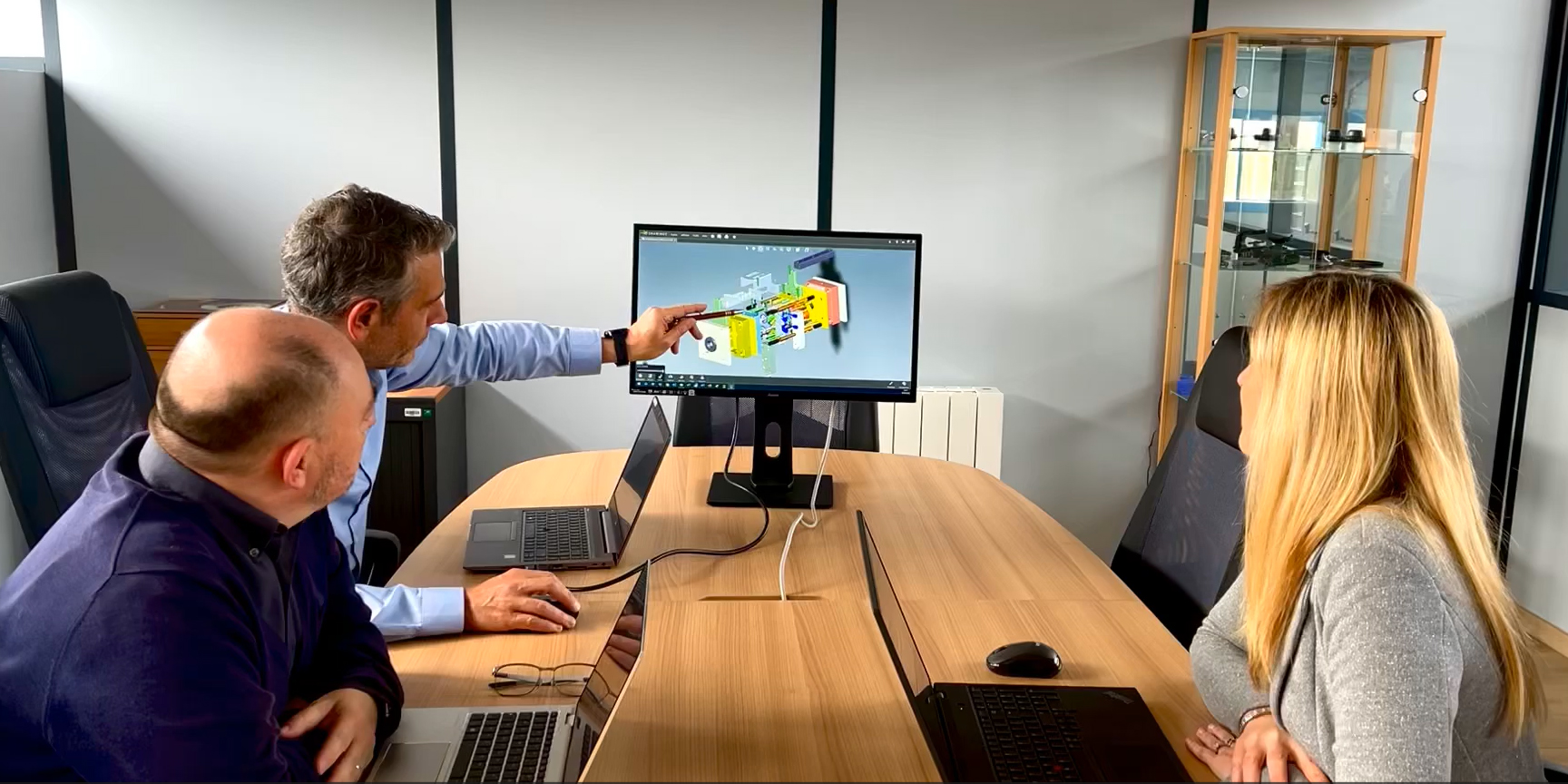 THE RMT GROUP, A GLOBAL EXPERTISE
A subsidiary of the RMT Group, ATP is an integral part of a diverse set of skills and resources to support you in your projects at all levels.