MEANS OF ASSEMBLY
In addition to our know-how in plastics processing, we master the process of assembling injected parts and complex sub-assemblies
Starting from a product definition, we draw up the machine specifications and have our French subcontractors produce various machines to assemble your plastic, metal, gaskets, springs etc.
These machines also allow to control the quality of the assembled parts.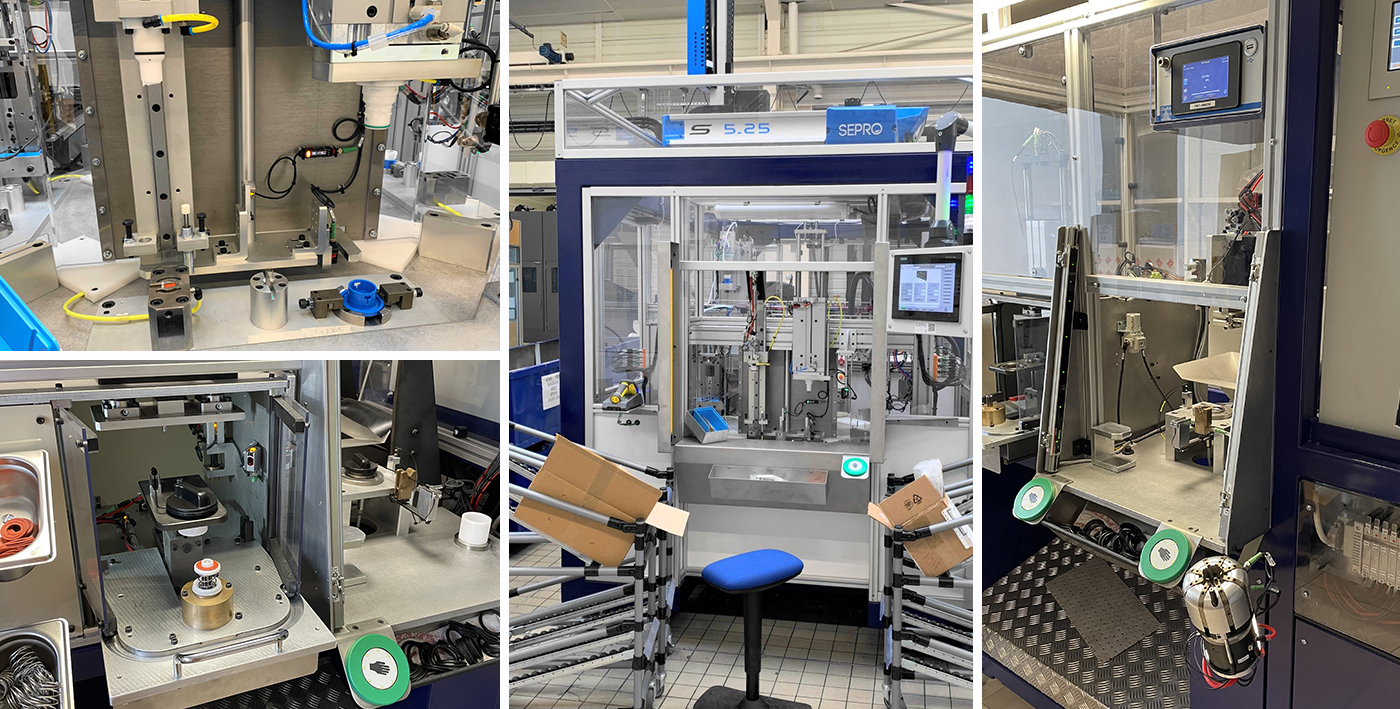 THE RMT GROUP, A GLOBAL EXPERTISE
A subsidiary of the RMT Group, ATP is an integral part of a diverse set of skills and resources to support you in your projects at all levels.